The Alletti Story
Alletti Jewelry opened the doors to its first store in September of 2008 under the name The Silversmith Jewelry & Workshop.  The first location was divided between a large studio for Silversmithing work and a store front for selling the work made on site by the owner, Patra Pakieser.   Hundreds of students learned silversmithing classes at this first location and, as that side of the business grew, Silversmithing instructors were hired to help teach.  The business evolved and soon we were wholesaling and manufacturing our designs, attending trade shows all over the country with customers all over the world, under the name Alletti.   The retail store sales also grew, with an increased focus on diamonds and custom jewelry, so more space was needed.     We are now on our third location in a beautiful space in Rockbrook Village in Omaha, Nebraska, as Alletti Jewelry.
We continue to offer silversmithing classes, design and wholesale our own jewelry collections, and offer outstanding diamond and custom design services.  Our store in Omaha is different than any store you've seen.  We have gorgeous contemporary sterling silver, one-of-a-kind designer pieces, and everything in between.   Whether shopping in the store or meeting us at a trade show, we hope you feel like you have a trusted friend helping you find the perfect jewelry.  
Come meet the Alletti team.
Patra Pakieser, Owner / President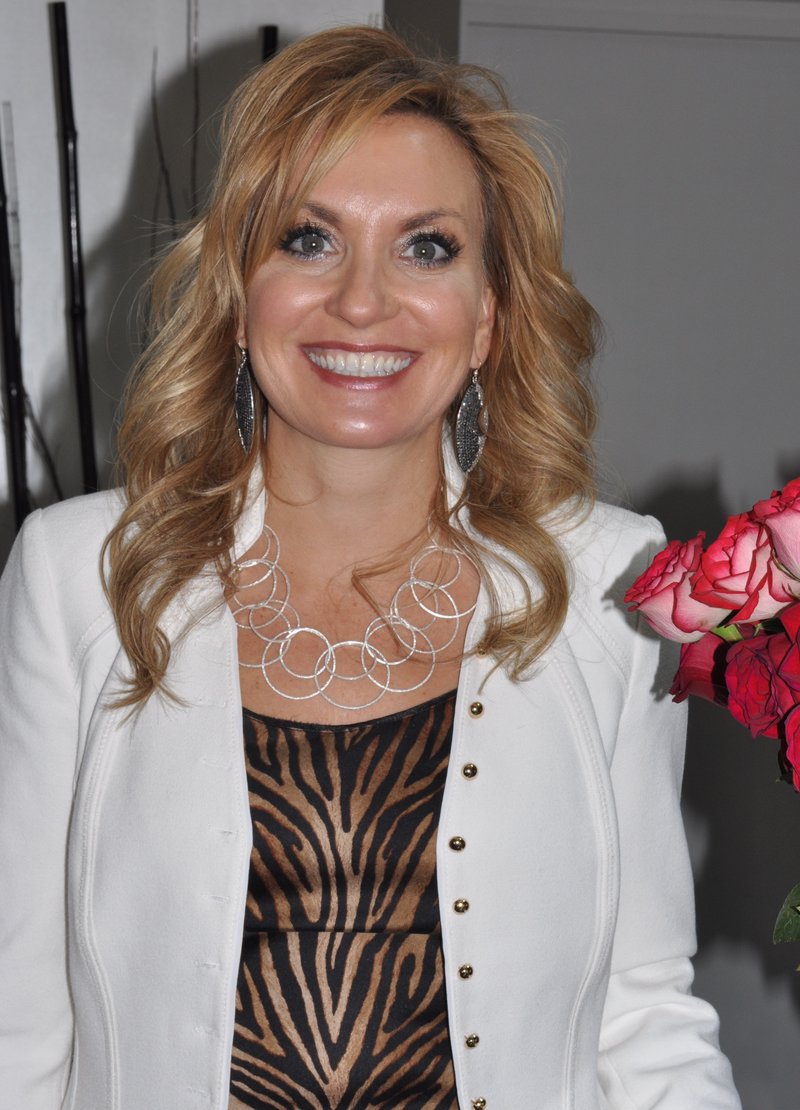 Dr. Ruth Macnamara, Operations Coordinator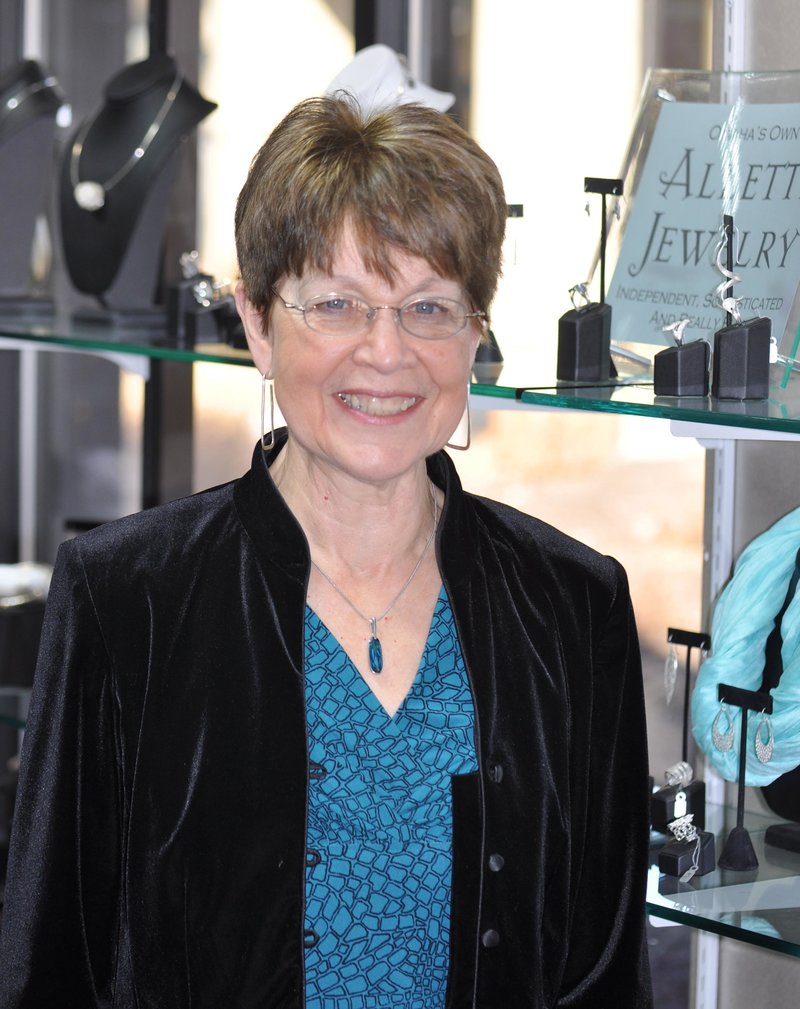 Lynette Gruchow, Fine Jewelry Specialist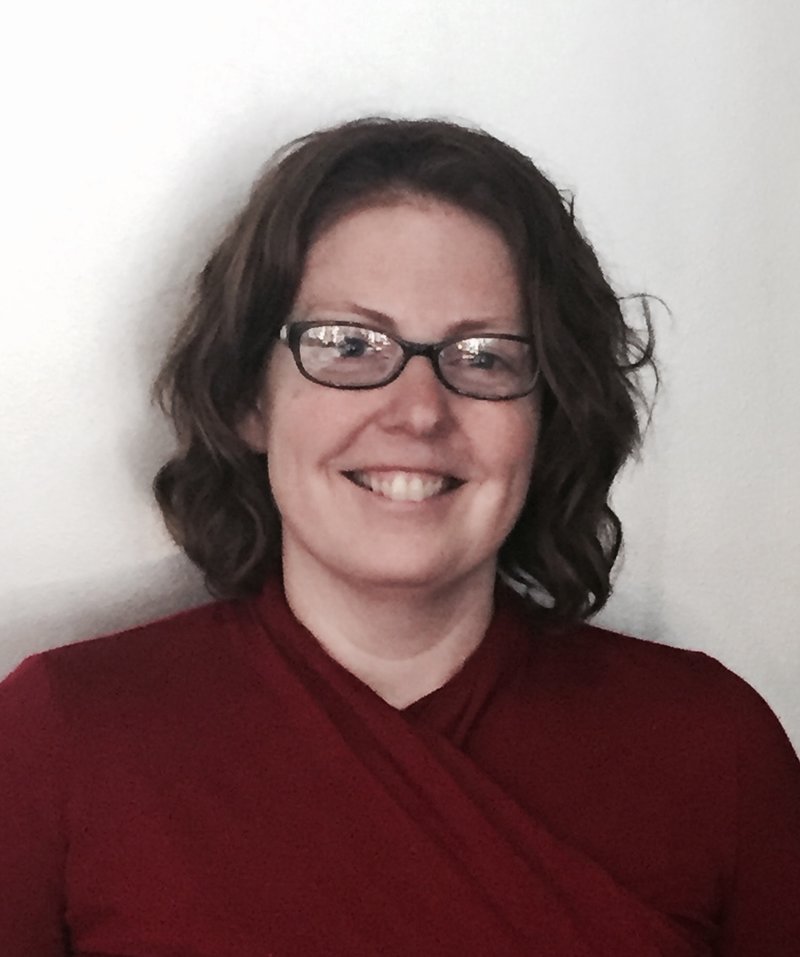 Denise Gray, Jewelry Stylist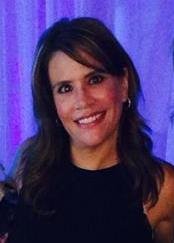 Kristi Wolfgram, Jewelry Stylist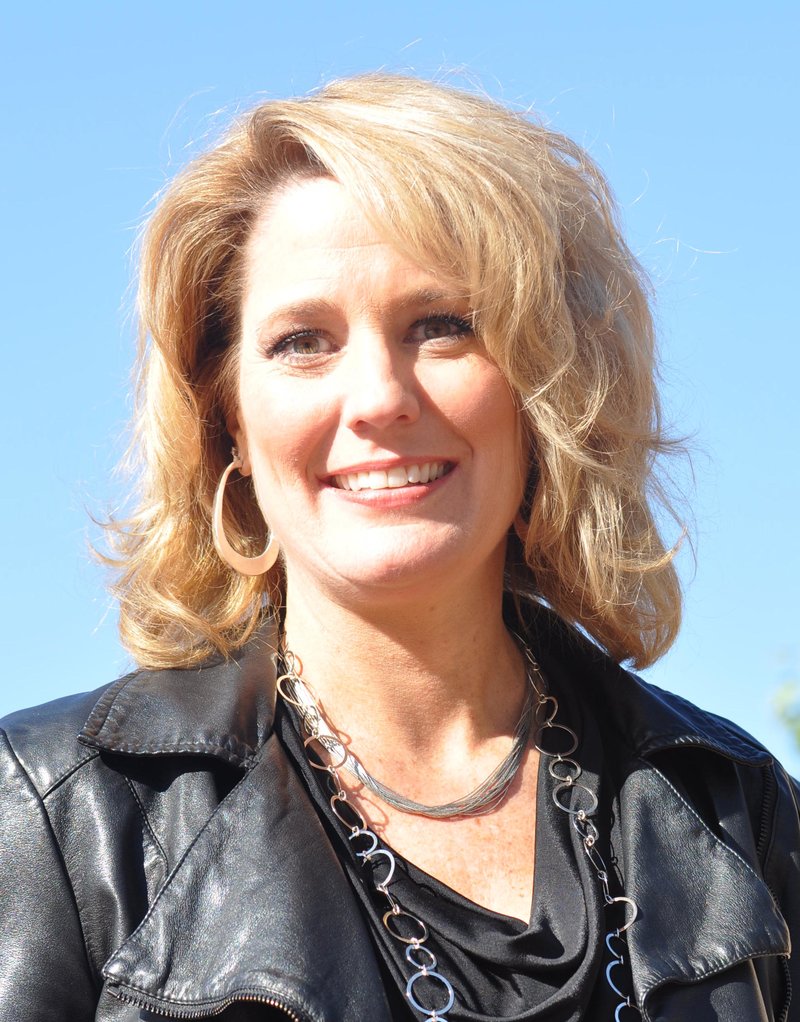 Richard Weiss, Silversmithing Instructor
Sandy Tvrdy, Silversmithing Instructor